Website Design & Development
Before we can start work on your website project we need to work on a strategy for your site.
This includes meeting up where we discuss target markets, competitor and industry analysis, site structure, goals.
Once this has been established we can move to the next phase designing your website.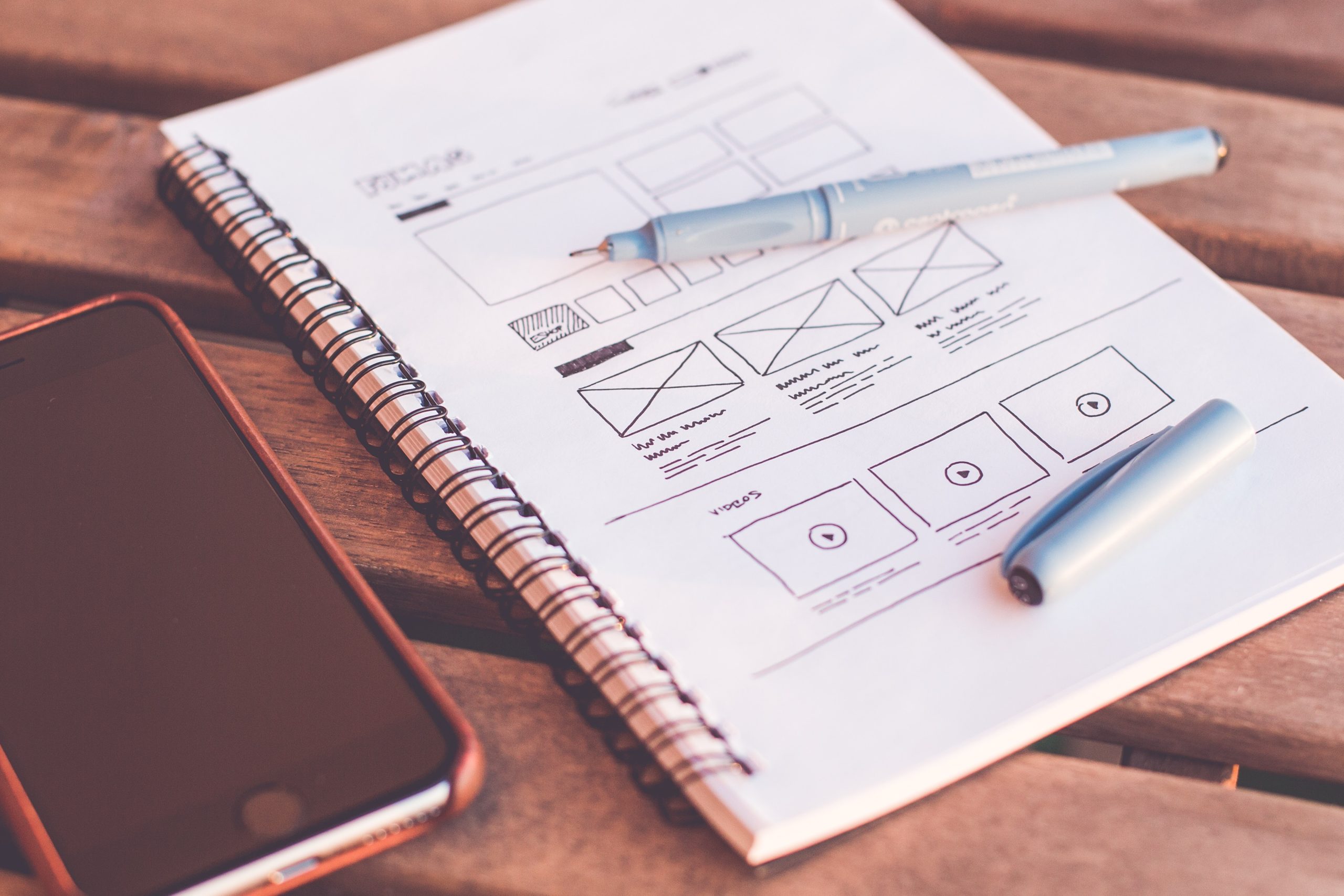 After creating a website, the first thing every business owner needs is a professional email address with their business name in it.
A professional email address will help you win trust when dealing with other businesses and customers.
Our complete email setup is as simple as 1.2.3. and accessable ANYWHERE at ANYTIME.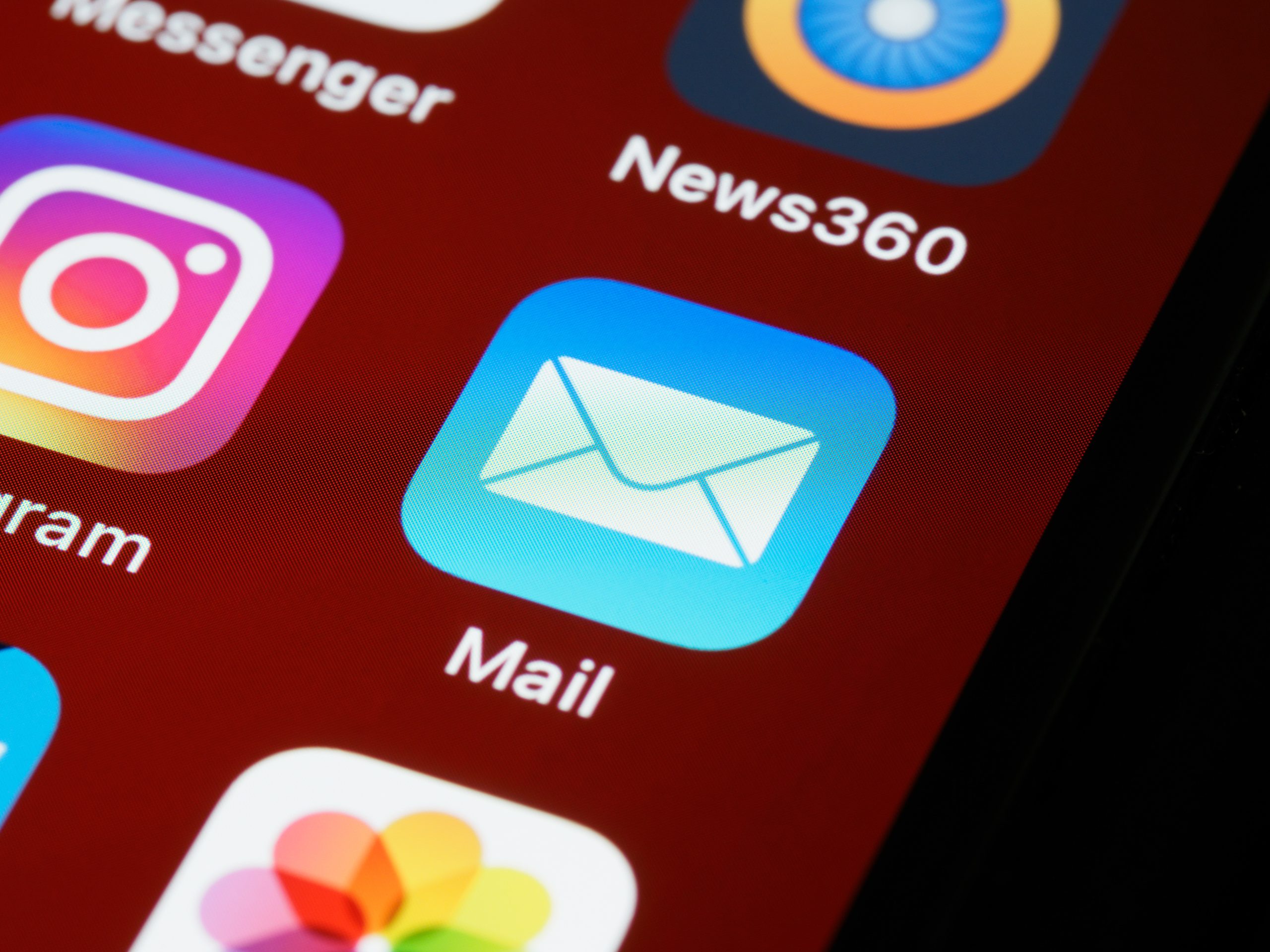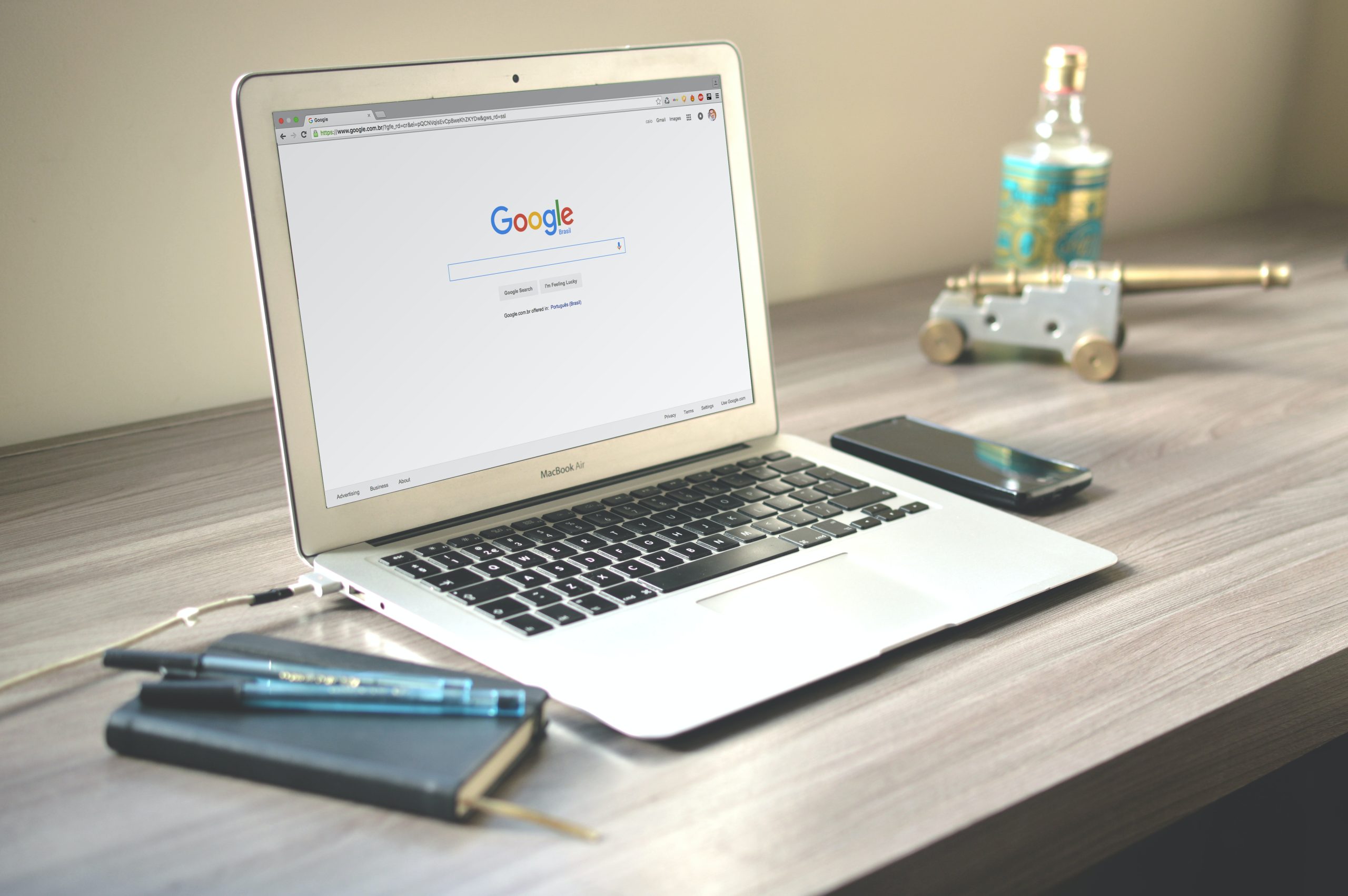 Search engine optimization (SEO) is the practice of orienting your website to rank higher on a search engine results page (SERP) so that you receive more traffic.
The aim is typically to rank on the first page of Google results for search terms that mean the most to your target audience.
So, SEO is as much about understanding the wants and needs of your audience as it is about the technical nature of how to configure your website.
Simple Analytics is exactly what is says "Simple".
A dashboard to instantly see how many visitors are coming to your website, where they come from and what they do once they're there.
See what areas of your website visitors are really taking an interest in and what they dont, allowing you to improve your website attractiveness & visibility.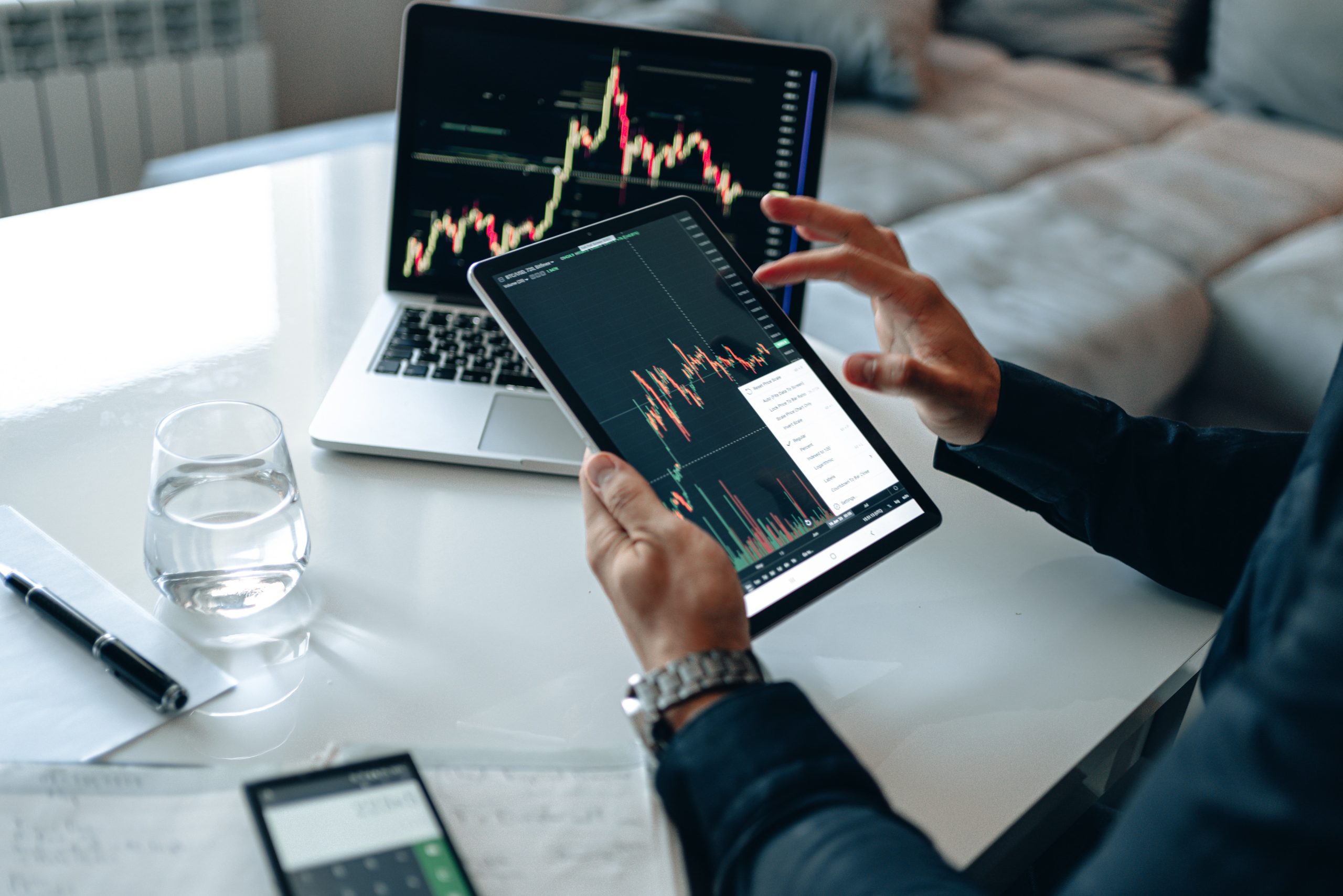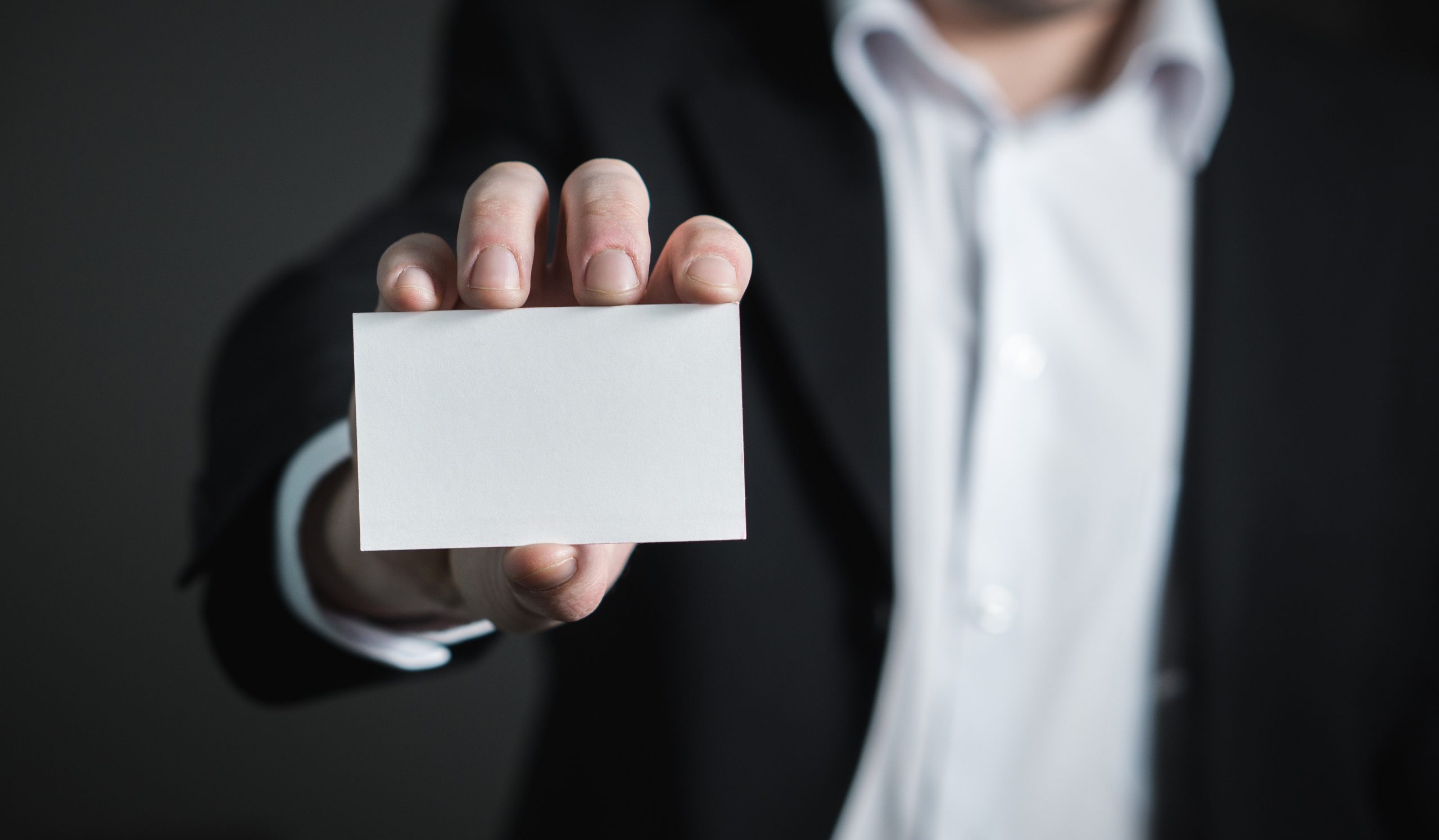 Brand identity is the visible elements of a brand, such as color, design, and logo, that identify and distinguish the brand in consumers' minds. 
Brand identity is distinct from brand image. The former corresponds to the intent behind the branding and the way a company displays itself to a wider audience.