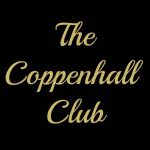 The Coppenhall Club is in a prime location in Crewe with many fantastic artists performing at the venue.
We are lucky to have such a large premises and would like to welcome more people into the club to make the most of our facilities.
We wanted a new website to become a hub of information for our customers and members New & Old.
Orion Creative certainly delivered beyond our expectations.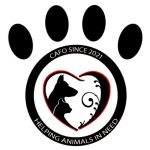 We are thrilled to have Orion Creative build & develop our new site.
Full of information about us and the work we do.
The site build has been incredible and continues to be regularly maintained with details of our animals we have up for adoption, our upcoming events and fundraisers.
We thank Orion Creative for their invaluble help & advice in bringing our website dream a reality.