Get
The Website You Have Always Wanted!
Affordable website design service offering a range of packages to suit your needs, including:
Website Design & Development
Social Media Integration
Complete Email Setup
SEO Configuration
Simple Analytics
Brand Identity
UK Based Team, with many years of website experience.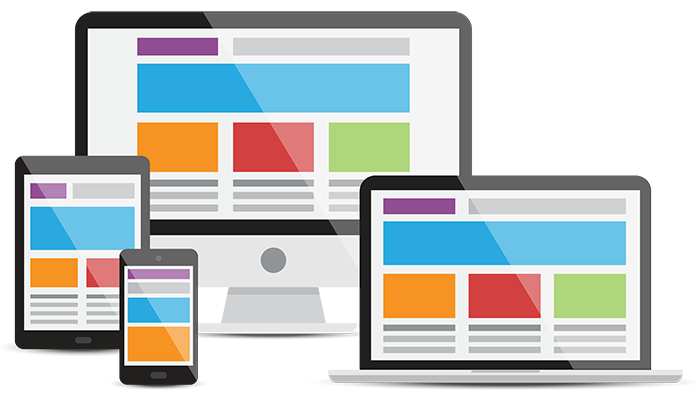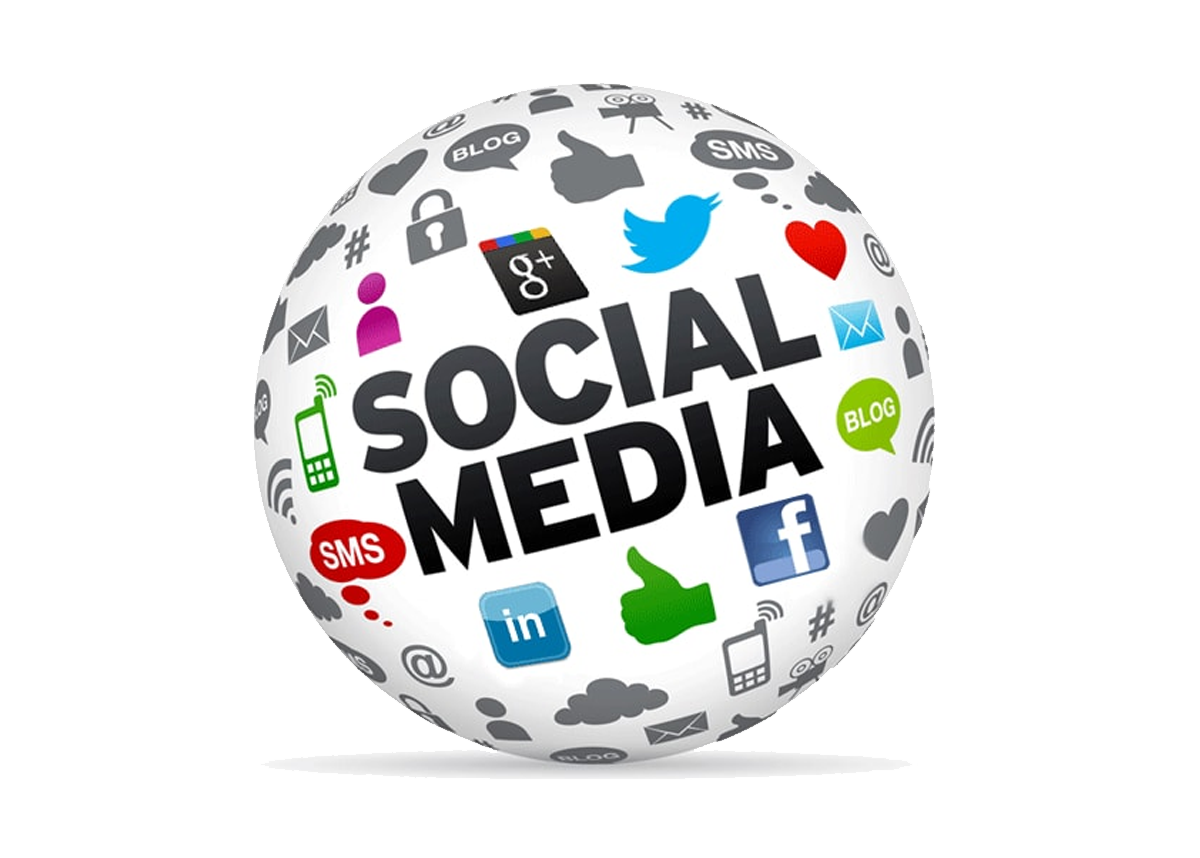 We Make it Easy to Connect With Users On Multiple Platforms
Complete SEO Intergration
Search Engine Optimization
Improving your site to increase its visibility when people search for products or services related to your business in Google, Bing, and other search engines.
The better visibility your pages have in search results, the more likely you are to garner attention and attract prospective and existing customers to your business.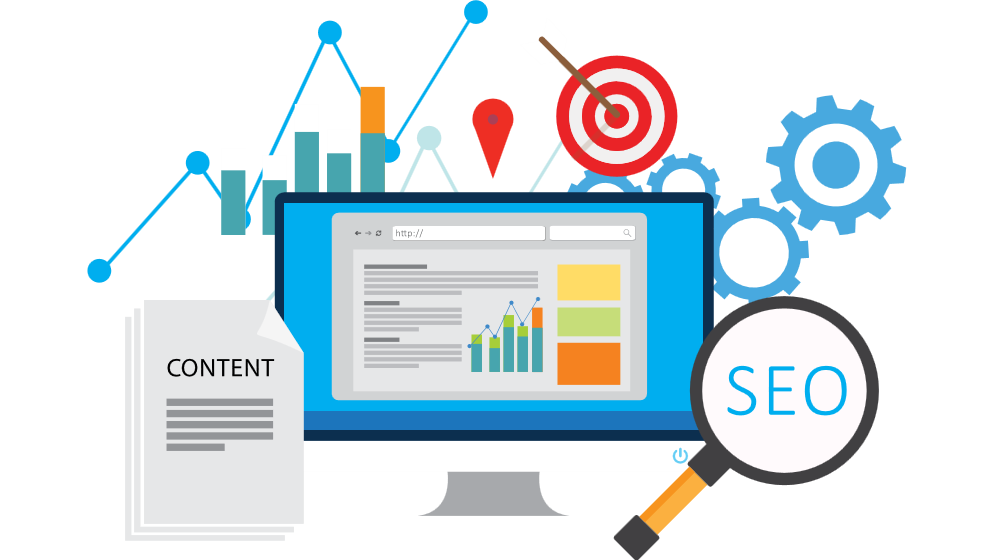 Strategy
Before we can start work on your website project we need to work on a strategy for your site.
This includes meeting up where we discuss target markets, competitor and industry analysis, site structure, goals.
Once this has been established we can move to the next phase designing your website.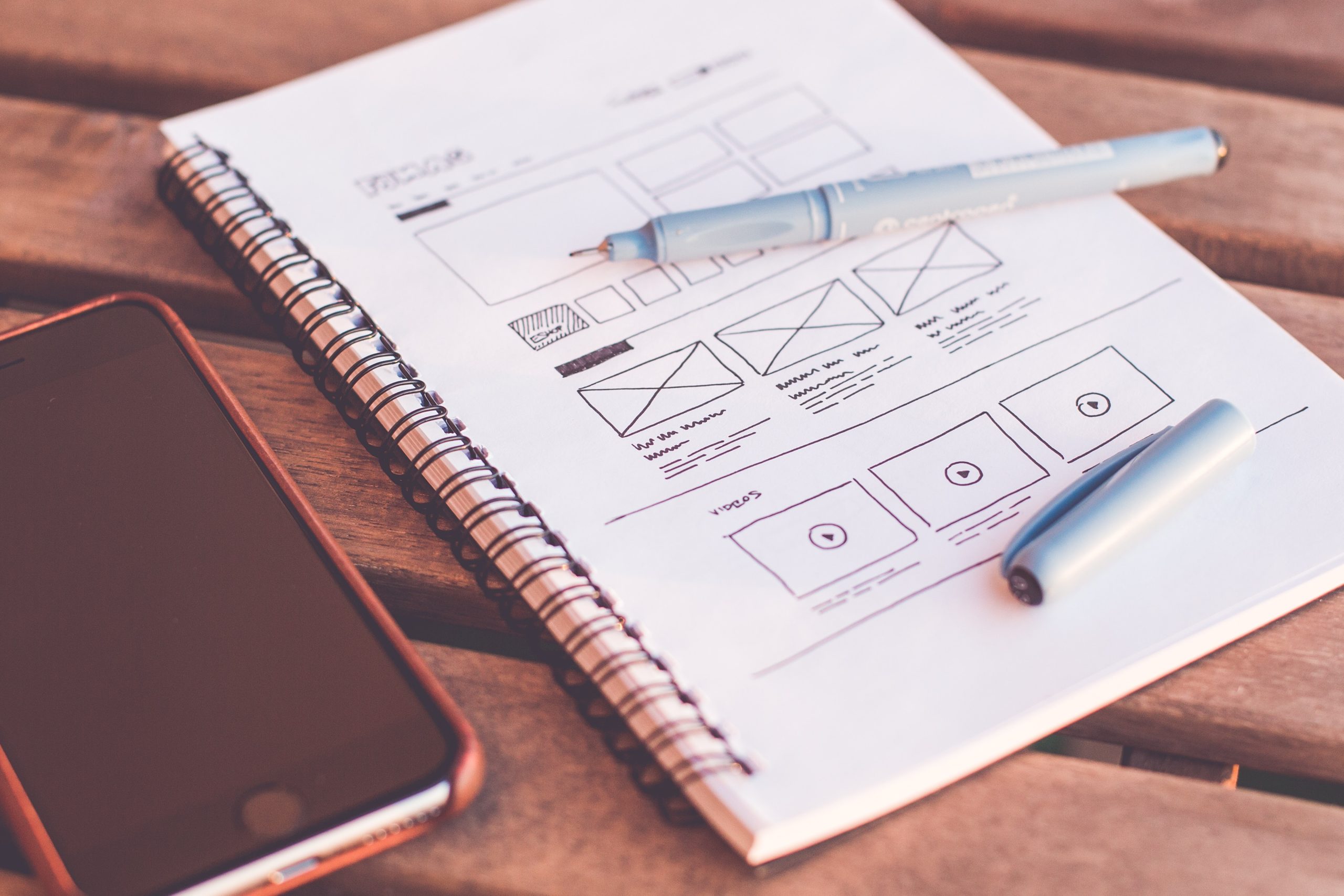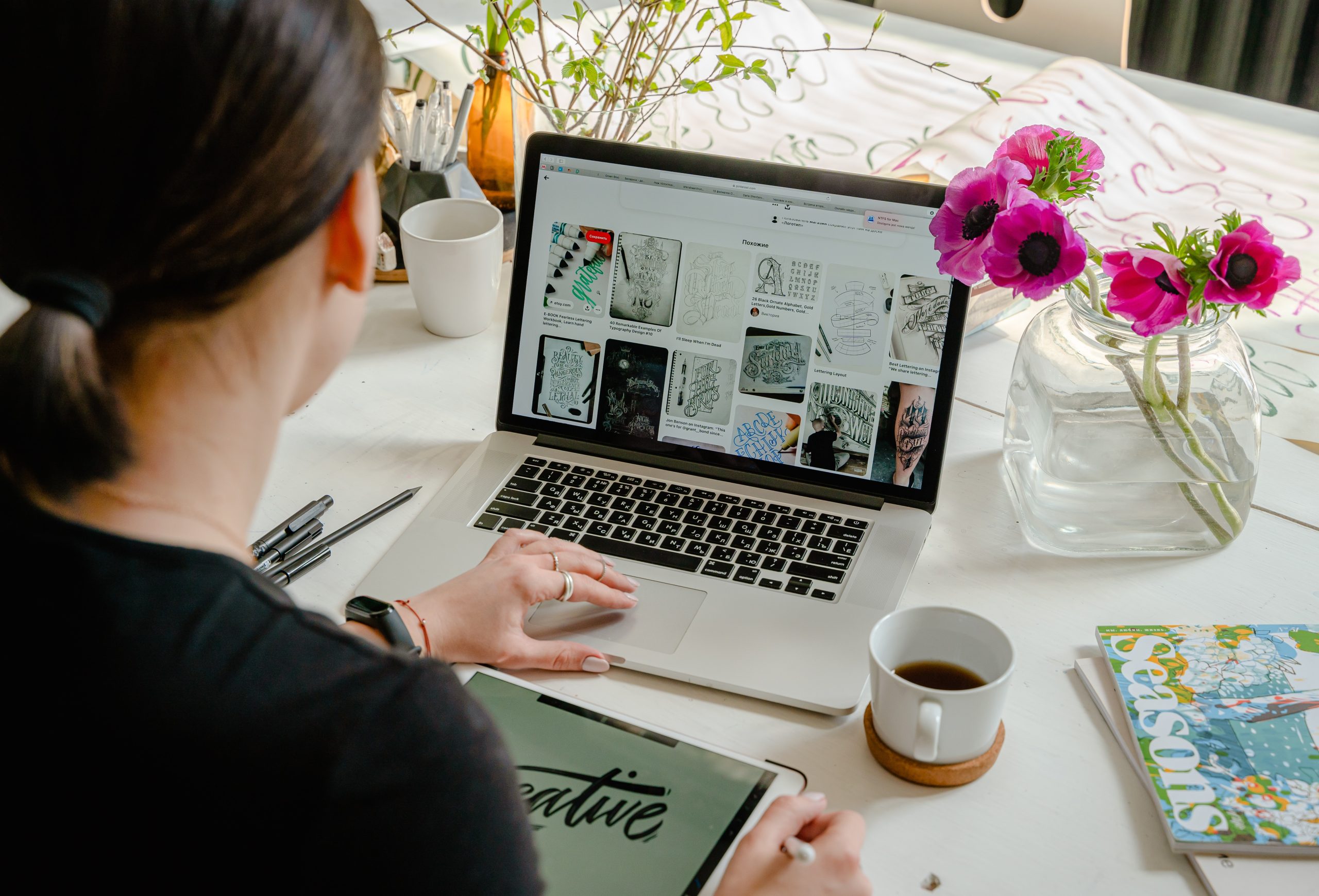 Design
We will create the new look and feel of your website taking into consideration the points discussed within the strategy meeting.
The design will be presented to you for your approval.
Develop
Once the design has been agreed & signed off we move to the build of the site,  this is where the site comes to life.
The website will go live once the site has been fully tested on all browsers and devices and you are 100% happy.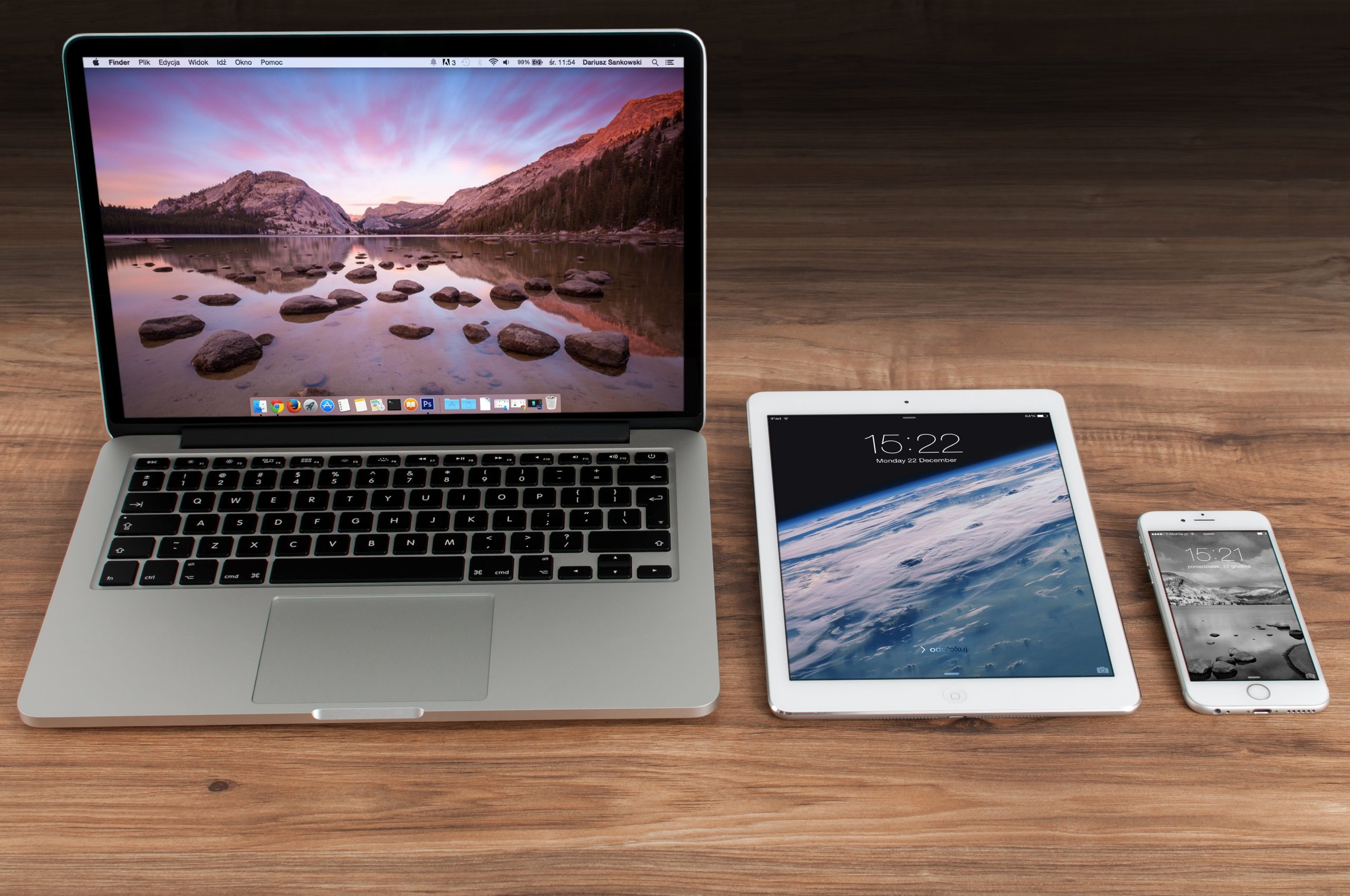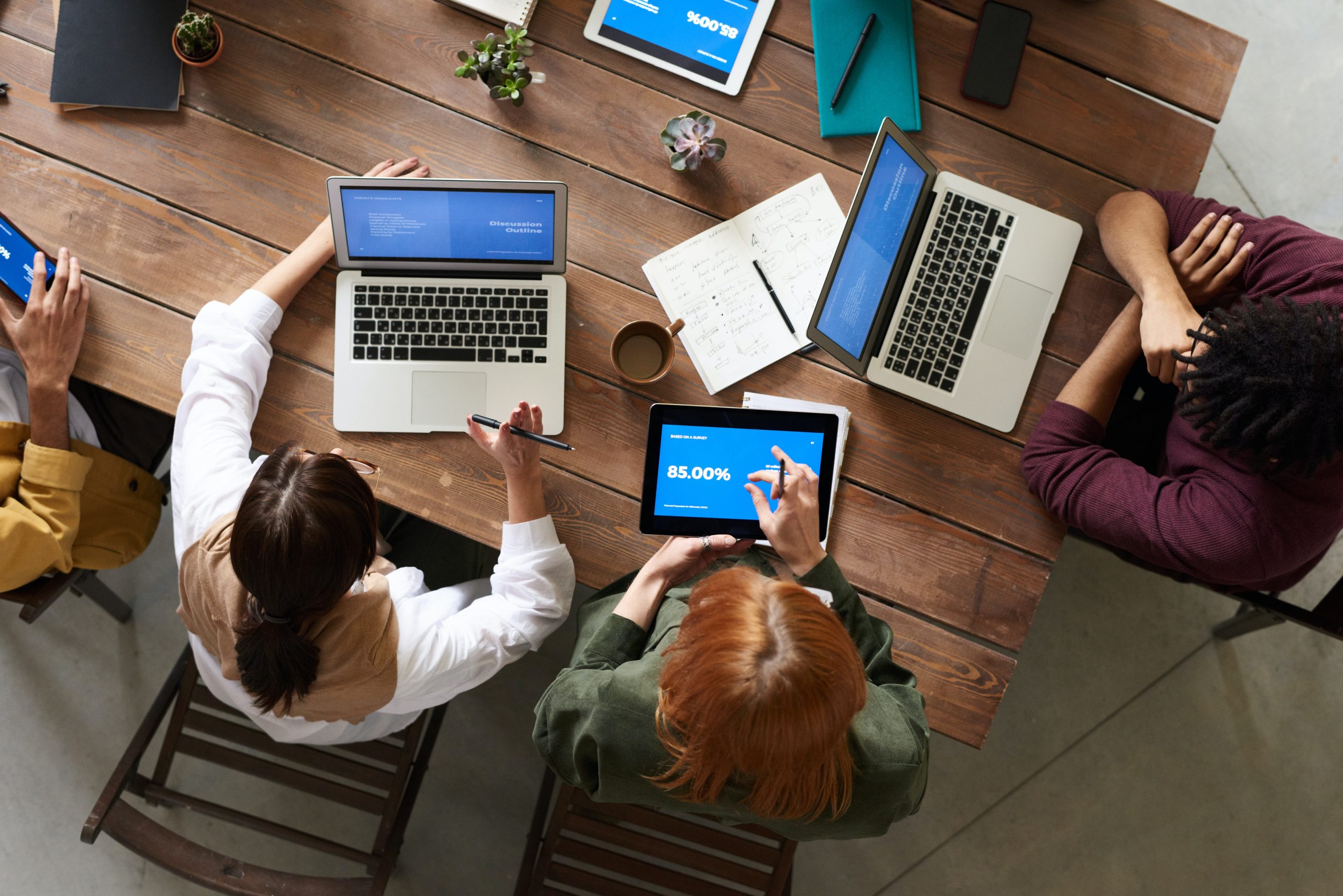 Support
Your site is now live but depending on your package our service doesn't end there.
Regular meets will be on offer with you to review your google analytics so we can see how your website is performing to assist with improvements.
Regular health checks and maintenance of your website are also available from our support team.
Let's Get Started
Ready To Make A Real Change?
Let's Build This Together!